Here are some inspiring words from those who changed lives with their quotes that you can take along with you to your next sales meeting!
"If people like you, they'll listen to you, but if they trust you, they'll do business with you." – Zig Ziglar
"There is only one boss. The customer. And he can fire everybody in the company from the chairman on down simply by spending his money somewhere else." – Sam Walton
"Think left and think right and think low and think high. Oh, the thinks you can think up if only you try!" – Dr. Seuss
"A sale is not something you pursue; it's what happens to you while you are immersed in serving your customer." – Unknown
"What helps people helps business." – Leo Burnett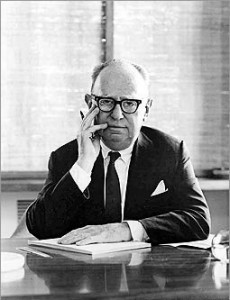 "Do what you do so well that they will want to see it again and bring their friend." – Walt Disney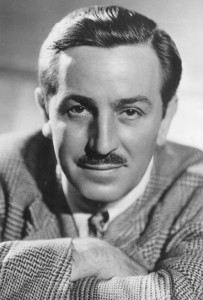 "Success in sales is the result of discipline, dedication and sacrifice." – Thomas Roy Cromwell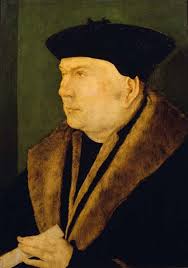 "The desire to reach for the stars is ambitious. The desire to reach hearts is wise." – Maya Angelou
"Let us never negotiate out of fear. But let us never fear to negotiate." – John F. Kennedy
"Trade your expectations for appreciation and the world changes instantly." – Tony Robbins
Liked this article on Sales Quotes From The Famous and maybe have more inspiring words that you would like to share? Comment below and don't forget to share this article!